Boy did I need a break from the grind of being a middle school teacher, fortunately I found some time to get out in the fresh air!
First some hiking in Zion with Renee's cousin Garrett and Cindi. We first tried to hike to Hidden Canyon but ice and lack of preparedness prevented that. So instead we hiked up to Shelf Canyon. Because of melting snow water the canyon floor was covered by about a couple inches of water. We took our shoes off ran as far into the slot as we could tolerate and then quickly ran back to our shoes!
Here are some other pictures of our day!
Next we had a picnic at Red Cliffs Recreation Site. This was one of my favorite spots when I was a kid and with the beautiful weather who could pass up a picnic!
My last day before heading to Puerto Rico my Mom, Rory, Niah and myself went to Coral Pink Sand Dunes. I have never been to Coral Pink it was awesome! I for sure will not make that mistake again and hope to return soon.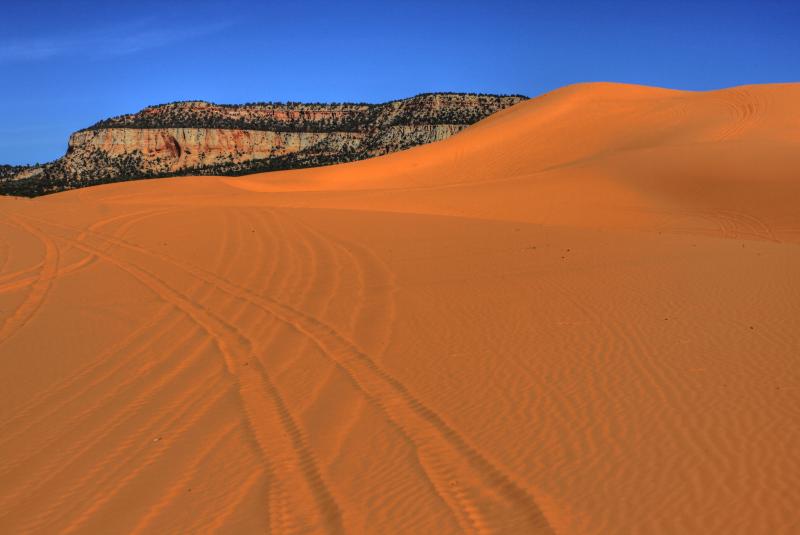 After exploring the dunes for a while we head to an arch near Coral Pink.