Frog Canyon: Hurricane Utah
With Renee (Wife) and Niah (Toddler) taking a nap I decided I had a couple hours to quickly explore a local canyon. I spotted the canyon last year on a hike to
Molly's Nipple
and had wanted to explore the canyon and area below the nipple. I also believe there was a TR I read on bogley but they started from the top and repelled down. It is an easy hike into the canyon itself but I quickly came up to an unclimable dry fall.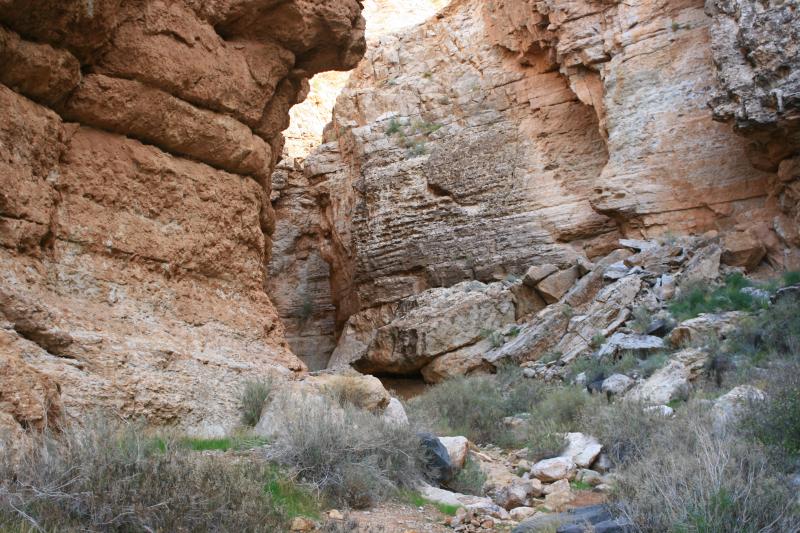 Dryfall 1
By backtracking a couple hundred yards I was able to scramble up and around the dryfall (also found a trail up to Molly's Nipple, the first time I hiked to the Nip we drove around the backside).
I then decended back into the canyon. Right above the first dry fall I found several waterpockets this was my favorite part of the hike.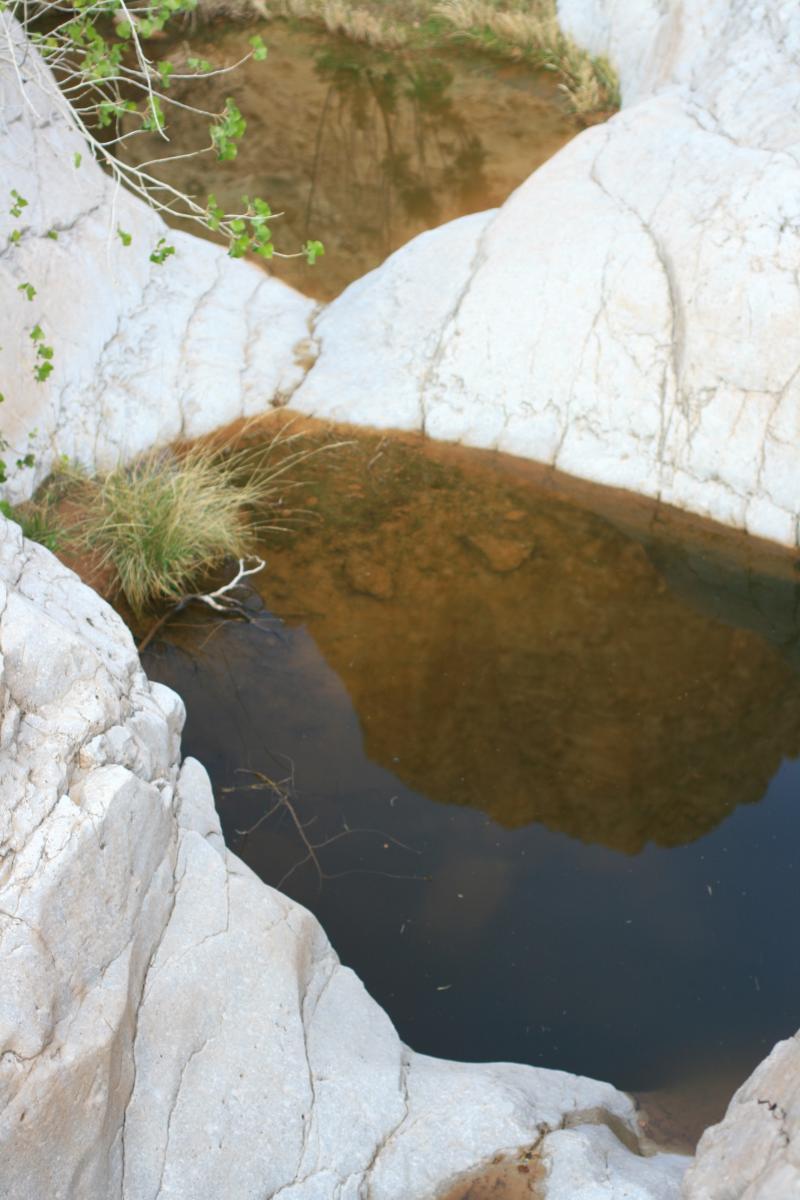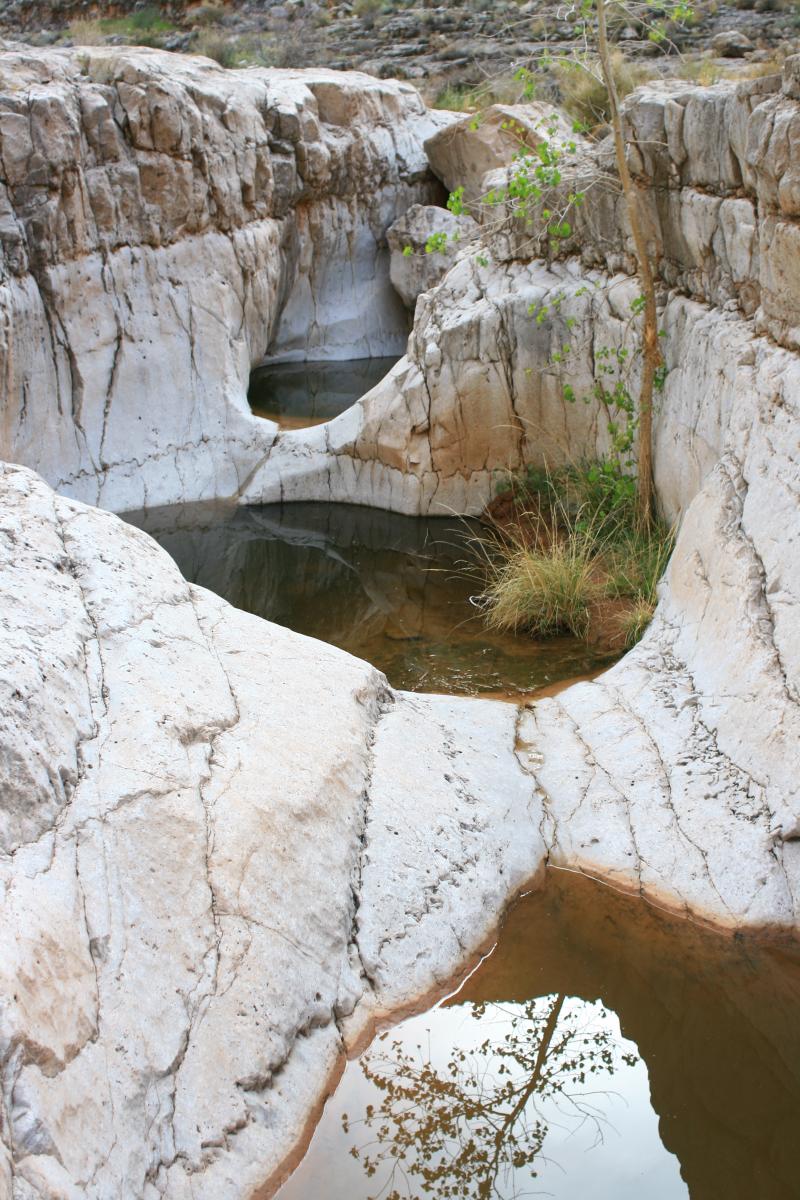 Hiking back up the canyon I came upon another dryfall. At the base of the dryfall was a pretty stagnant pool.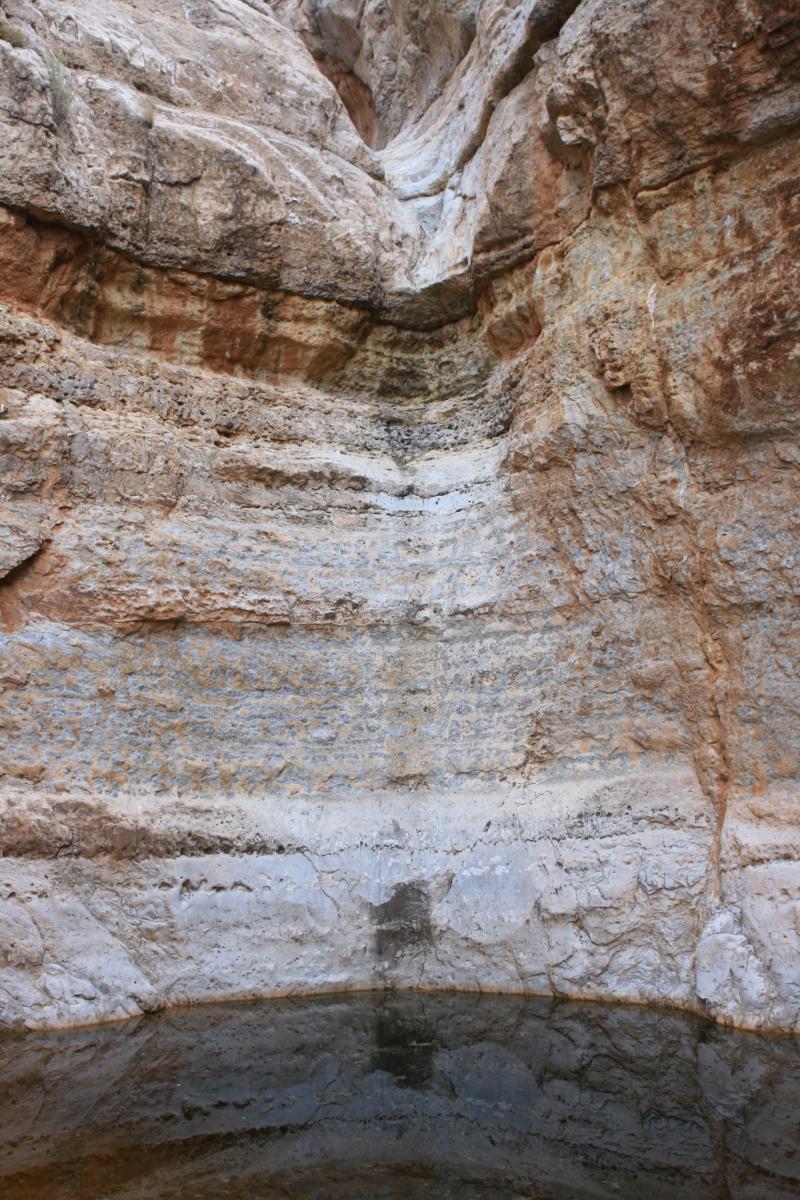 Inbetween the two dry falls was a bit eery as there were quite a few bones, and Coyote (?) tracks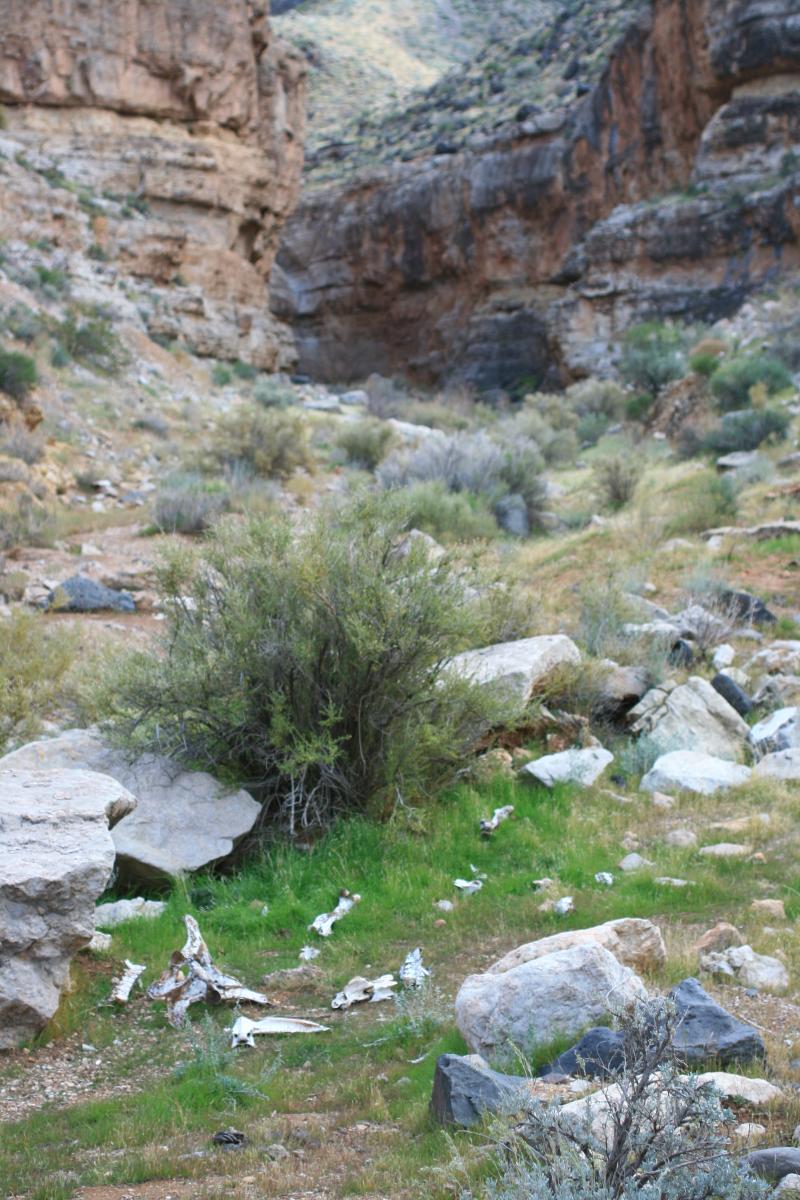 Once again I backtracked up and around the dryfall. After the second dry fall the cliffs became higher and the canyon become wider. The solitude also increased drastically! I havent hiked alone in quite some time and the silence of Frog Canyon was impressive.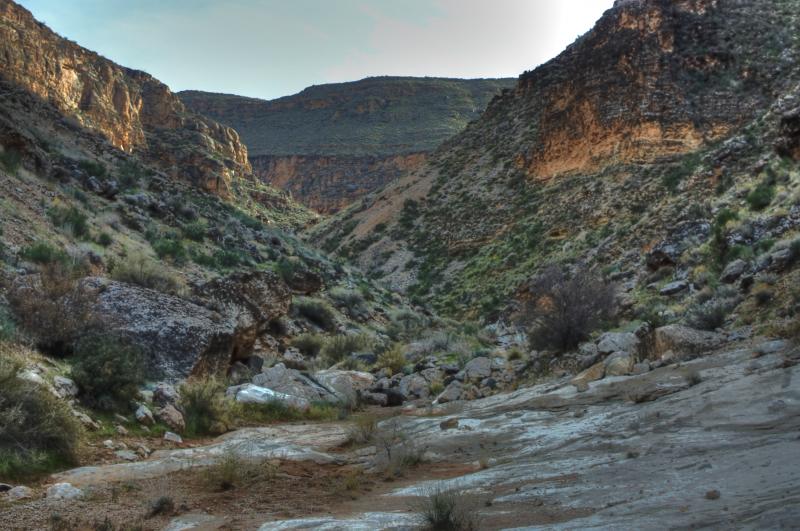 It turned out to be about a 2 1/2 hour hike and I figure I hiked aboud 4 miles out
and back.
Some more pics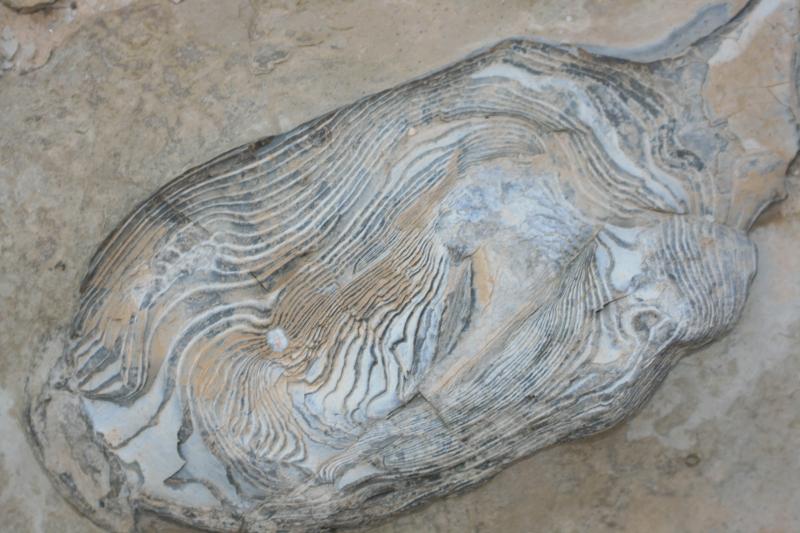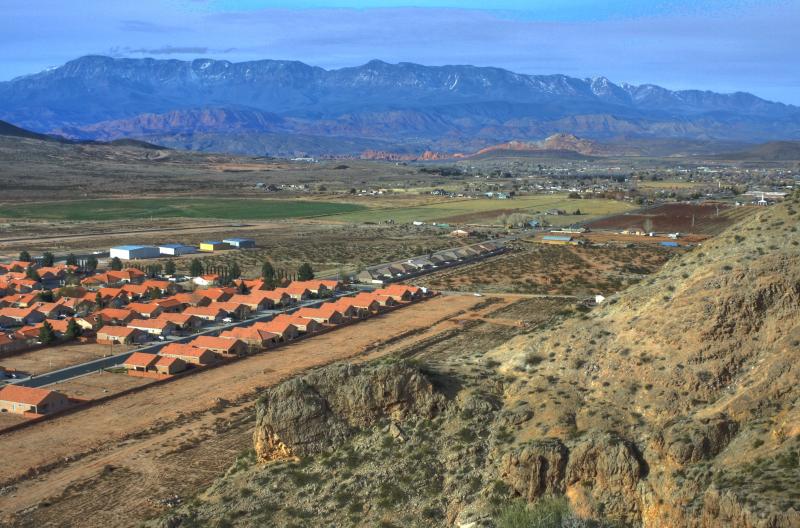 .